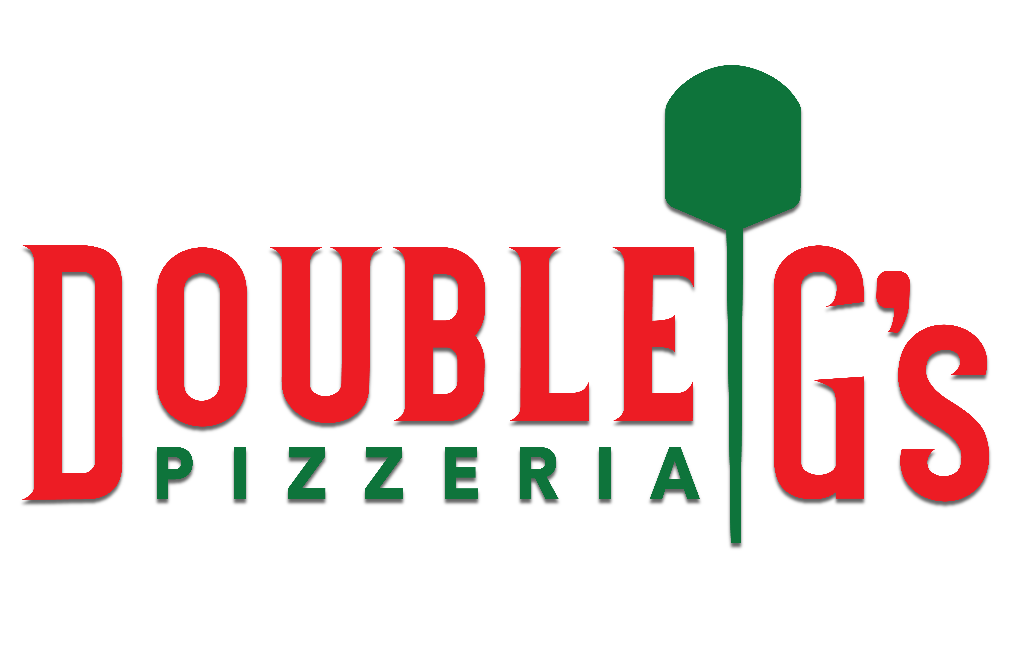 Delicious pizza and more!
Order Tracker
Enter your phone number to track your order
Rewards
200 points
valid for 30 days
No account?
If you don't have an account yet, register now and receive exclusive online offers!
Program Rules
For every $1.00 spent you earn 1 point.
By signing up you earn 25 points.
After 200, your points will reset to 0 and the program will restart.
Gift Cards
Double G's Pizzeria gift cards can be used when visiting our store.
You can even use our gift cards when placing an order online!
Share your love with a Double G's Pizzeria gift card or just make a gift to your self.
Purchase an E-Gift Reload your Gift Card
Check your balance
The 12 digit gift card number and the 4 digit pin will be found on the back of the card.
About Us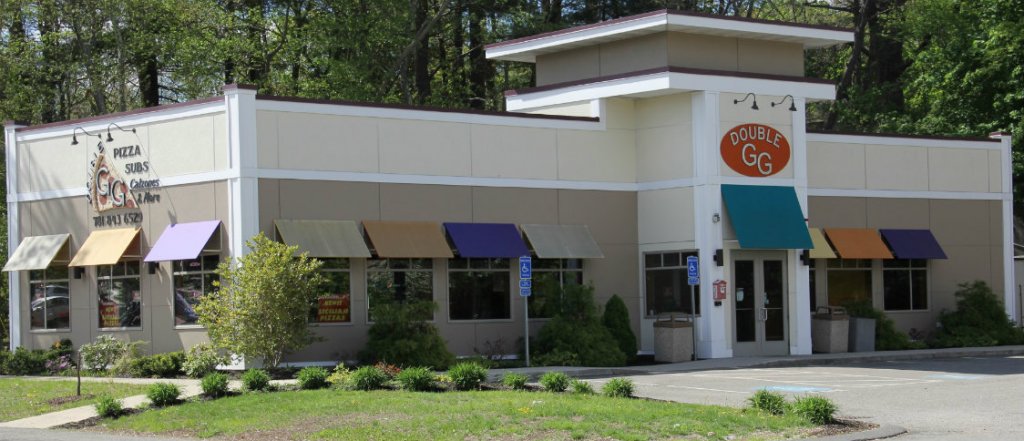 Double G's Pizzeria is a family owned restaurant that's known for serving delicious pizza, calzones, wings, subs, sandwiches, wraps, salads, burgers, pasta, and more!
Established in 1960, it has always been committed to serving the best comfort food in town. Double G's is proud to offer our variety of food selections to Braintree and the surrounding towns. We truly appreciate your business and hope to see you again soon!
The Double G's Pizzeria Team!